Heart disease Treatment Plan
Stemaid programs are 2-5 weeks in length, depending on your condition and severity of your symptoms. Every candidate for stem cell therapy receives a customized plan to help achieve the highest success rate, however, a "typical" plan for the treatment of patients with this condition might include the following over 4 weeks.
Stem cells
20 stem cell IVs
Plurisomes
4 Plurisomes IVs
Peptides & Nutraceuticals
20 IVs
Chelation
20 IVs
Ozone
4 sessions
Physiotherapy & Massage
4 sessions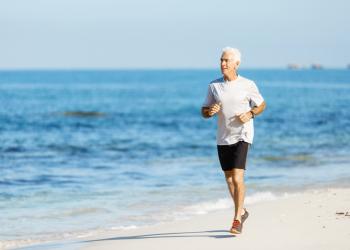 Benefits of stem cell therapy for Heart disease patients
The role of stem cells in cardiac health is to repair the damaged
heart and other affected organs, improve circulation and prevent
future heart attack risk.
Increase in physical stamina

The first benefit from stem cell treatment is an increase in overall

Decrease in circulatory congestion

As the pumping capacity of the heart begins to restore, and as the

Improvement in quality of life

We've had patients that would have had to quit their jobs or sell
their farms if their ejection fraction did not improve. The stakes are
high with cardiac health. Once the heart muscle is actively repairing,
circulation moving, and perfusing all the vital organs, the individual
has much more strength and can once again plan an active future. Stem
cells give them their life back.
Keywords: heart, heart disease, myocardia, stem cells heart, heart disease treatment, stem cell therapy