At our one-of-a-kind institute, you can focus on healing
We believe that stem cells hold the answer to improve and often solve many conditions without harmful drugs and painful surgeries. Stemaid™ was founded in 2004 because of our passion for anti-aging and rejuvenation modalities and our commitment to providing effective treatments to heal chronic conditions.
Mission
Our mission is to bring the most effective and cutting-edge stem cell therapy to patients and doctors, for health, rejuvenation, and anti-aging applications.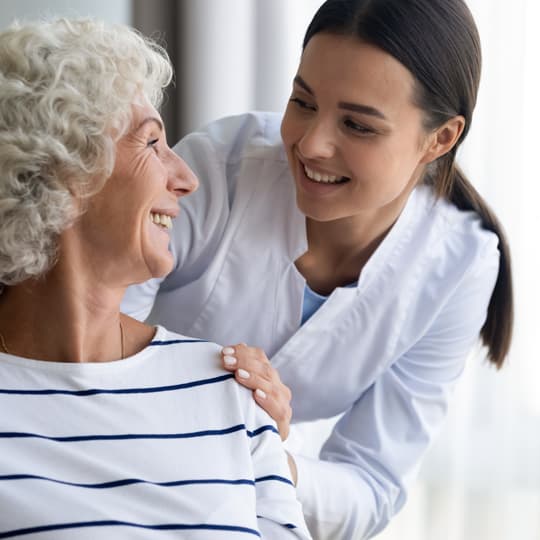 Pluripotent stem cell therapy
We specialize in our unique pluripotent stem cells. These are a type of "universal cell" that can divide and become any one of 220+ different human cells. Pluripotent stem cell therapy uses these cells to assist the body in the healing and regeneration of its existing cells. They are the most effective at facilitating the repair of organs and the nervous system, balancing the immune system, and regulating the endocrine system.
What to expect
Your journey to health at Stemaid Institute begins with a round of assessments. We believe a healthy body has an intrinsic capacity to self-regulate and self-repair. Our physiology works hard to neutralize and eliminate toxins and restore balance and normal function. However, in chronic illness, this mechanism breaks down, as does the capacity to eliminate toxins and repair. Given this, our programs focus on these two fundamental healing phases.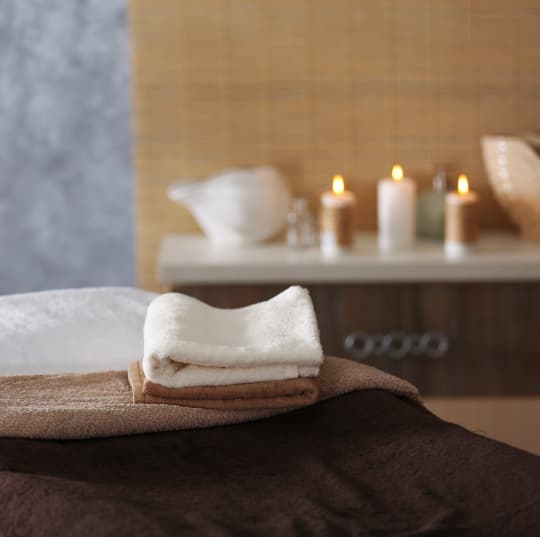 Where
Stemaid Institute is the world's leading rejuvenation center. We are located in sunny Cabo, Baja California Sur, Mexico. The setting of our institute is beautiful, relaxing, and restorative.