Consulting doctors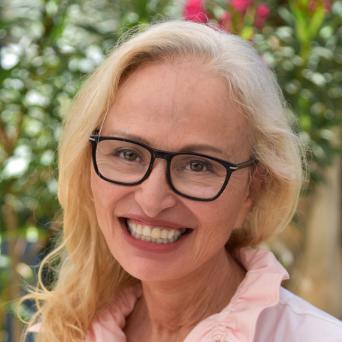 Dr. Brigitte Hanly, PhD
Brigitte is the CEO, Chief Scientist, and co-founder of Stemaid Institute. She holds two PhDs in chemistry and biochemistry. She is an expert and pioneer in the application and use of pluripotent stem cells and their exosomes for treating degenerative diseases.
Dr. Denisa Rensen, BSc, BA, ND, FAARM
Denisa is the Medical Director of Stemaid Institute. She has degrees in Biology & Philosophy, Clinical Psychology, Naturopathic Medicine and holds a fellowship in Anti Aging & Regenerative Medicine, A4M.
Her expertise in anti-aging and regenerative medicine is creatively fused with her passion for optimal living, consciousness expansion, and futurism. Denisa has lectured and spoken at many conferences, among others she presented at Humanity+ TransVision 2019 in London, Annual Healthy Masters International Conferences in Porto Portugal, and Age Reversal Conference Series in Hawaii, Stockholm and Luxembourg.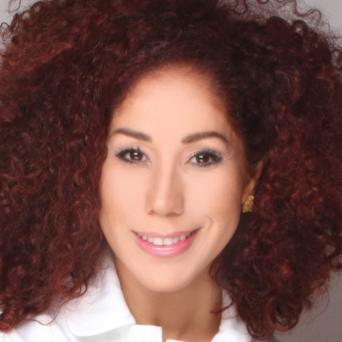 Dr. Evelin Veras Castillo, MD
Evelin is a master of rejuvenation, cellular regeneration and skin revitalization. She is board certified in aesthetic and reconstructive surgery and is a member of the International Society of Aesthetic Plastic Surgery. As an international medical speaker she has appeared in Mexico, Colombia, Costa Rica, Dominican Republic, Panama, Spain, and USA.
Our staff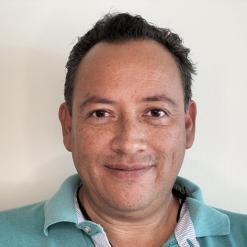 Carlos
Patient Shuttle Service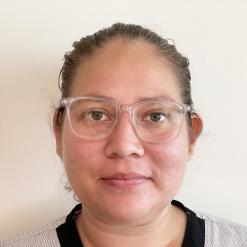 Carmen, RN
Senior Nurse
Holly
Patient Coordinator
Josue
Chef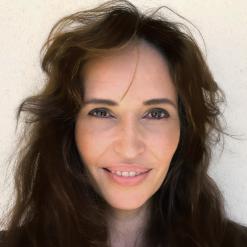 Marina
Customer Consultations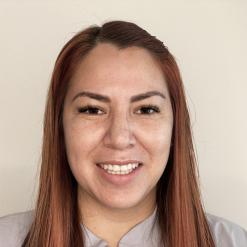 Raquel, RN
Senior Nurse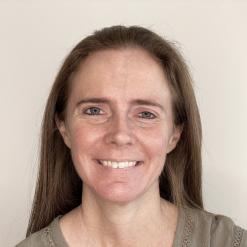 Summer
Clinic Manager