Treating Lyme disease with pluripotent stem cells
Individuals affected by "chronic Lyme Disease" or "Post-treatment Lyme Disease Syndrome" are facing three main concerns:
A chronic infection very likely due to either cystic encapsulation of the initial pathogen or its growth in the form of biofilms, which cannot be treated with antibiotics.

An accumulation of toxins due to a compromised immune system and the regular use of antibiotics, antidepressants, and other drugs.

Slow degradation of physical function leading to arthritis, heart problems, and neurological problems affecting the brain and the nervous system.
The use of stem cells
An efficient way to help restore the quality of life of these individuals is to address these three aspects of the disease in parallel, using natural detoxification protocols along with stem cell treatment.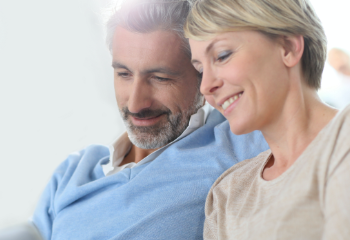 Treatment plan
Stemaid programs are 2-5 weeks in length, depending on your condition and severity of your symptoms. We customize every plan, however, a "typical" plan for this type of condition might include the following over 4 weeks.
Stem cells
24 Stem cell IV's
Anti-bacterial
24 Day ant-bacterial treatment
Peptides & Nutraceuticals
10 IVs
Ozone
4 sessions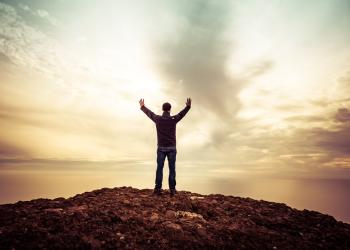 Benefits of pluripotent stem cell therapy for Lyme disease patients
The injection of ESC has the immediate effect of strengthening the immune system. A major improvement is also observed in the joint inflammation within four weeks of the treatment. Patients may also experience improvement in energy levels, strength, motivation, and balance.

The first benefit from the stem cell treatment is the increased capacity of the body to defend itself from the pathogen invasion.




The second level of benefit is usually observed after a minimum of 3 injections when the different organs that have been damaged by the disease start to show signs of repair. ESC are especially efficient at reversing brain neurological problems.




Patients on anti-depressants were able to cease taking them when entering the 4th week after the treatment. Some showed improvements a little later but most patients show a remarkable improvement in all neurological related symptoms.




Major improvement is also observed in the joint inflammation within 4 weeks of the treatment.
See what our patients say about us