Treating Neuropathy with pluripotent stem cells
Patients with Neuropathy face three main concerns:
Chronic inflammation and metabolic dysregulation due to stress, toxins, underlying conditions and chronic infections.

Chronic nerve pain that can be focal, proximal, peripheral, autonomic, post-herpetic or diabetic. Whatever the source and area affected, the pain is not easily alleviated, and can be relentless.  

Chronic irritation, stress, exhaustion, mood alteration that lead to loss of mobility, decreased quality of life and often to a loss of independence.
The use of stem cells
An efficient way to help restore the quality of life of these individuals is to address these three aspects of the disease in parallel, using natural anti-inflammatory, detoxifying, and pain relieving protocols along with stem cell treatment.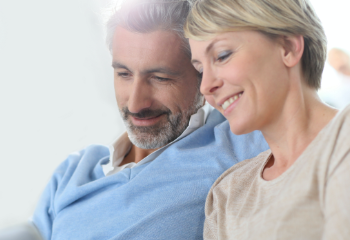 Treatment plan
Stemaid programs are 2-5 weeks in length, depending on your condition and severity of your symptoms. We customize every plan, however, a "typical" plan for this type of condition might include the following over 5 weeks plus weekly visits for 6 months.
Stem cells
20 stem cell IVs
Plurisomes
4 Plurisomes IVs
Peptides & Nutraceuticals
20 IVs
Chelation
regular CaNa2 EDTA IVs
Ozone
4 sessions
Physiotherapy & Massage
4 sessions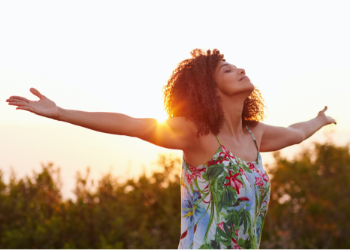 Benefits of pluripotent stem cell therapy for Neuropathy patients
The role of stem cells in treating neuropathy is in clearing aggravating inflammation, repairing damaged nerve tissue and restoring tissue health.

The first benefit from stem cell treatment is immune regulation. Stem cells and their exosomes release immune and transcription factors that help to quench the inflammatory cytokine storms causing nerve aggravation. Peptide and detoxification IVs also help to modulate immune function. This gives room for the stem cells to repair damaged nerves and tissue.




The second level of benefit is a palpable reduction of chronic pain. This is usually observed after a minimum of 2 weeks of pulsing IVs and  injections. In neuropathy, damaged nervous tissue fibers co-exists side by side to healthy uninjured nervous fibers. The damaged fibers aggravate the intermingling healthy fibers, leading to neuropathic pain. Pluripotent stem cells release powerful neurotrophic factors that protect the healthy fibers and assist the regeneration of damaged nerve tissue simultaneously.




As pain wanes and patients have pain-free moments in the day, they experience a renewed sense of vitality, improved mobility, have more energy and clear vision of the future once again.
See what our patients say about us