Around 5.8 million Americans live with Alzheimer's disease. This disease usually begins with mild memory loss, and if left untreated for a long time, it can progressively get worse until you even start finding it difficult to carry out basic daily tasks.
Since Alzheimer's disease occurs through brain damage in those areas of your brain that control memory and language, the best way to treat the disease is through trying to repair the harm. Stem cell therapy for Alzheimer's disease takes care of this problem, and focuses on healing your brain damage—so your symptoms decrease—and you can think clearly once again.
What is Alzheimer's Disease?
Alzheimer's disease is a progressive disease and is the most common form of dementia. Since this disease makes the patient lose their memory and makes it difficult for them to communicate properly, even the simple task of having a conversation can become complicated when the disease progresses. It is not common for younger individuals to develop Alzheimer's; however, it is still possible. The older you get, the higher your risk is of developing the disease. In fact, age—alongside family history—is the most reliable risk factor when it comes to Alzheimer's.
If you suspect you have Alzheimer's or you are suffering with memory loss and other symptoms related to Alzheimer's, you should get in touch with our medical professionals at the Stemaid Institute to learn more about the regenerative Alzheimer's treatment we offer.
Alzheimer's Disease Symptoms
Though memory loss is the most common symptom for Alzheimer's, you may notice other warning signs as well, including:
Difficulty carrying out daily tasks at work or home
Misplacing things constantly and being unable to remember where you placed them
Significant changes in your personality and behavior
The development of bad judgement and changes in your mood
The inability to deal with basic numbers, such as regular financial transactions
When you begin to notice any of these symptoms, you should not delay seeking medical help, and you should reach out to our doctors at Stemaid as soon as possible to get a thorough assessment done and to start on a treatment plan.
Stem Cell Therapy for Alzheimer's Disease
If you suspect you or someone you love has Alzheimer's, you should seek treatment right away. The best way to combat this disease is to improve the patient's brain heath, manage their symptoms, and slow down and even reverse the brain degeneration taking place. One viable option that seeks to get to the root of the problem is stem cell therapy. Recent studies show that stem cell therapy is a powerful tool in the treatment of Alzheimer's. Stem cell therapy for Alzheimer's works by improving the cell signaling in your brain so brain damage can be reversed and you can regain your clear cognitive process.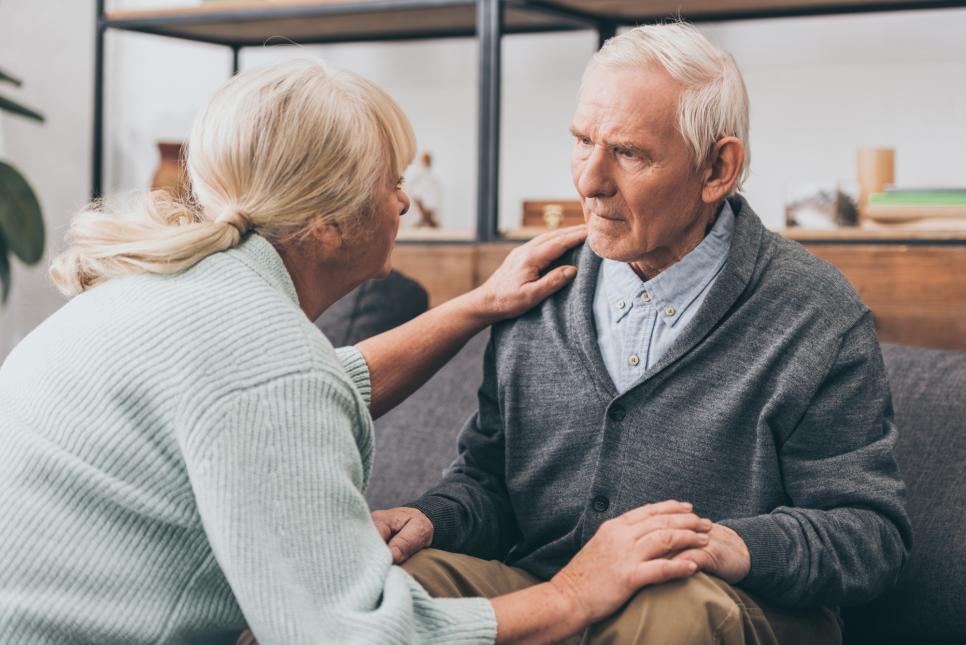 Cost of Stem Cell Therapy for Alzheimer's Disease
The cost of stem cell therapy for Alzheimer's Disease will vary based on the severity of the brain damage and the end results you're looking for. You will generally require several weeks of consecutive treatment to reach your health goals, and our medical staff at Stemaid can help you figure out a treatment plan that suits your individual needs.
Visit Our Alzheimer's Treatment Center in San Jose del Cabo, MX
Don't let Alzheimer's take over your life. There are viable options that you can turn to so you can start on the road to recovery and good health. Visit the Stemaid Institute today to learn more about our Pluripotent Stem Cell therapy for Alzheimer's disease in San Jose del Cabo, MX and how it can help you regain balance in your life by repairing your brain damage.